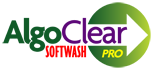 Get In Touch
Elite K Render Cleaning
6, Doe Walk, Hedge End, Southampton. SO30 2QE.
Tel: 01489 780982
Mobile: 07850 183053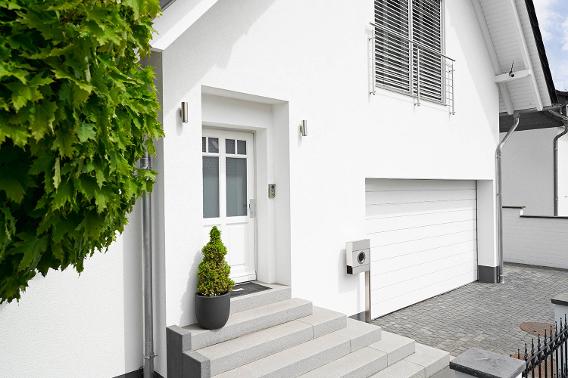 Testimonial
Have to say, Elite K Render Cleaning went above and beyond to keep everything clean while they were working on our house, money well spent seeing as it was looking tired and frayed around the edges.
A few of our neighbours asked for their number within weeks of them leaving.
Debbie Wasley via Facebook
© Copyright Elite K Render Cleaning 2020